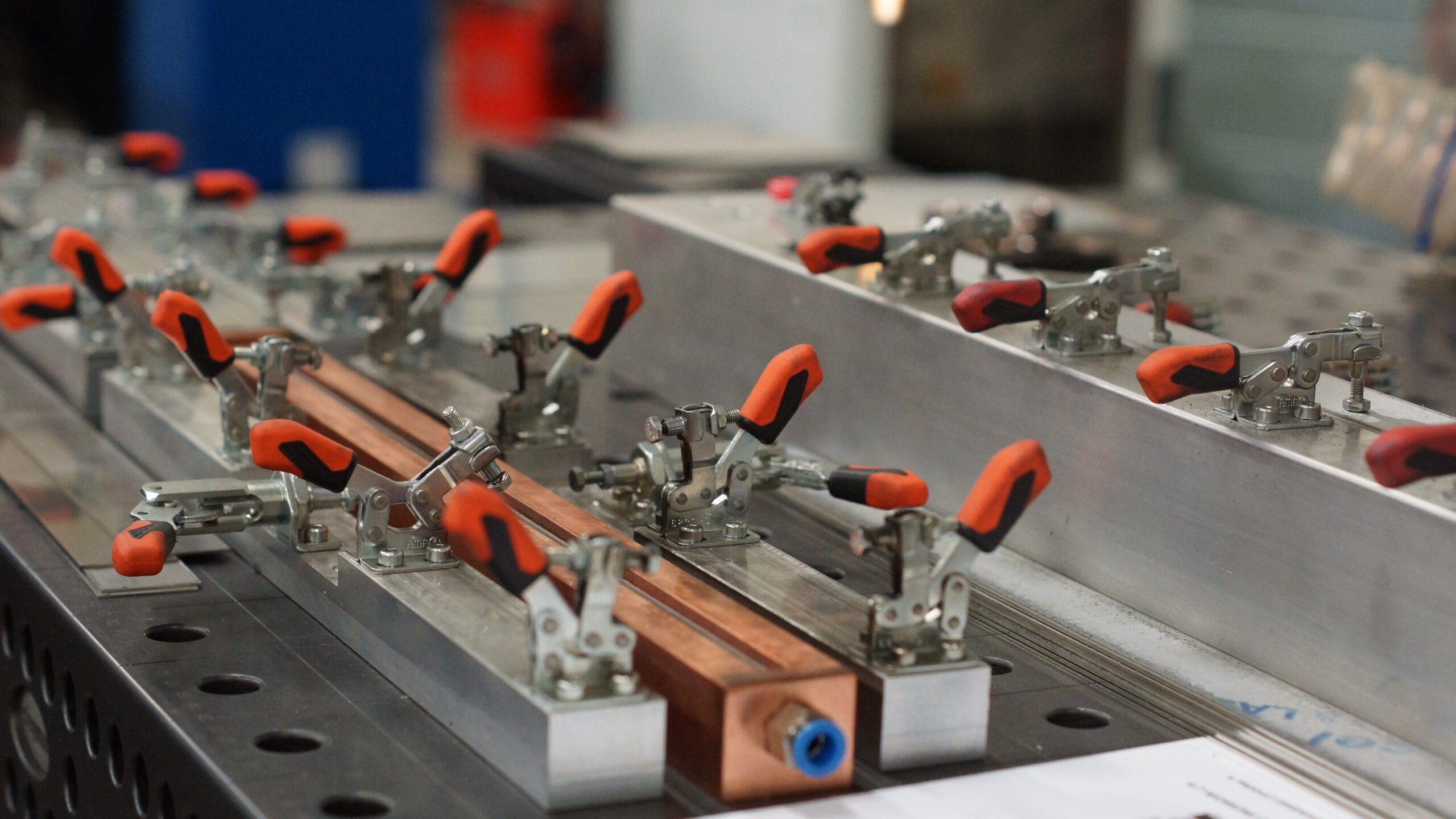 The company UAB TMT has over fifteen years of professional experience.
Our goal is to promote robotized laser welding technologies in different fields of industry.
In 2015, we launched new services: laser welding; robotized laser welding; designing of robotized welding systems – production – selection of technological processes and application for specific tasks; development of individual programs for lasers and robots in the levels of the integrator and the user; as well as selection of the programs currently available on the market and application for specific tasks.
In 2018, we completed our first project on the robotized laser welding system: high-quality welding of thin sheet stainless steel with a highly efficient moderate-power laser. The project resulted in achieved excellent value for money.
Our team is constantly improving their skills by applying different technological approaches for implementation of projects. Improvement of different processes enables to reveal new potential.